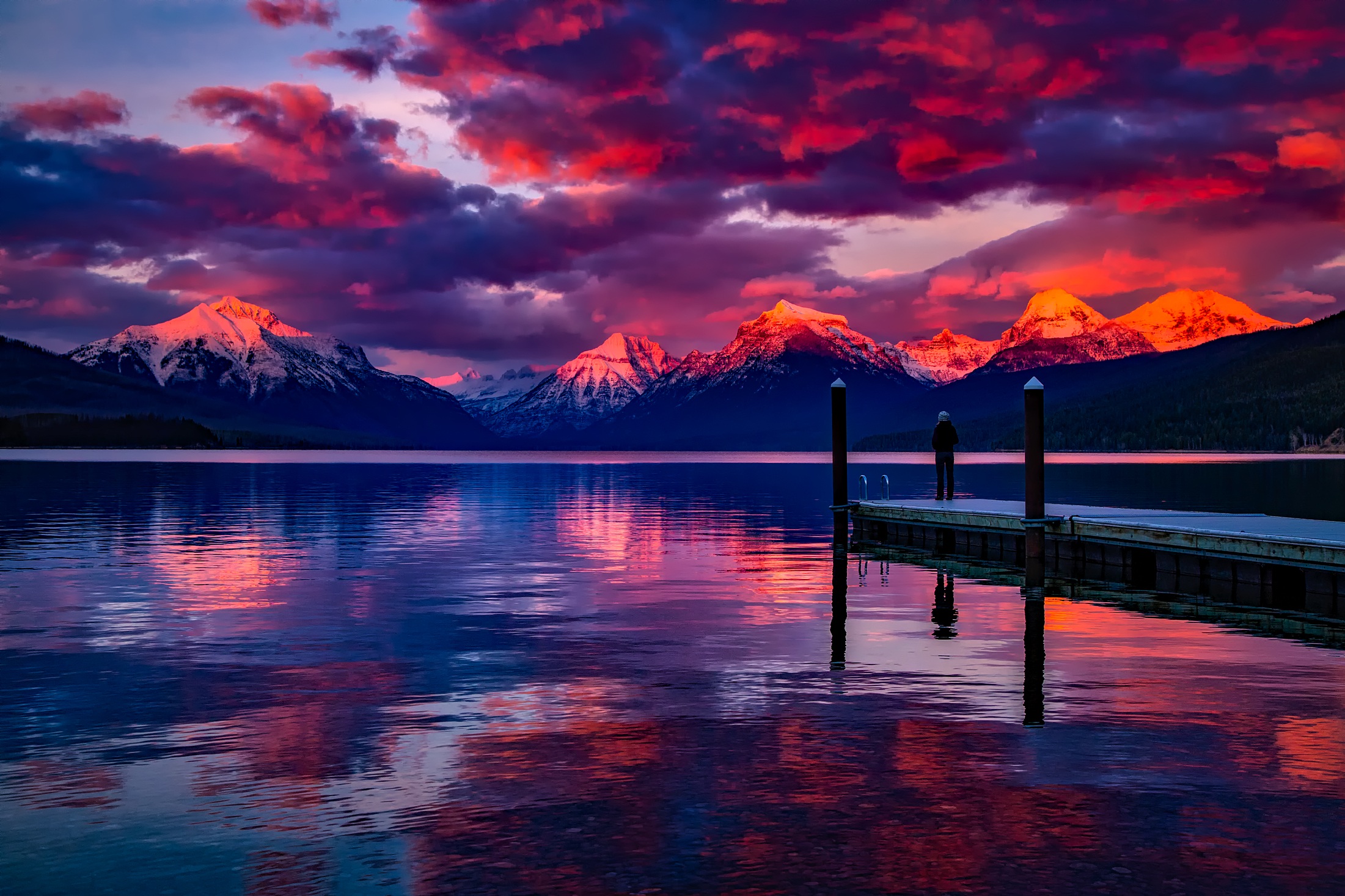 Therapeutic Alliance
Therapeutic alliance, the relationship between a therapist and a client, is vital to successful therapy. Therefore, I feel that it is very important for my clients and I to feel that we are a "good fit" for each other.
Payment
Rate: $120/60 minute Therapy Session
Kylee accepts cash, check, & Venmo (@kyleeshields), and for your convenience she can send you directions via text to get the IVY app and put your credit card, debit card, HSA card, etc. on file to be charged after each session.
Confidentiality
As a Mandated Reporter I am required to break confidentiality in the following areas:
Abuse (physical, sexual, etc.) that hasn't already been reported.
Harm to self
Harm to others
Cancellation Policy
If you are unable to attend a session, please make sure you cancel at least 48 hours beforehand. Otherwise, you may be charged for the full rate of the session.
I will charge a $25.00 missed appointment fee if I do not receive notification within 24 hours in advance.
Client History
Please fill out this Client History/Intake and either email it to me directly (kyleeshields@gmail.com) or bring it to your Consultation Session or your First Therapy Session.
Release of Information
If you'd like me to be able to talk with another provider such as a doctor, dietician, or prior therapist, then you'll need to print & sign this document and bring it to the session with you.